Professional Game
Mastering Service
Accommodates up to 5 people
We will provide access to the space, to all of the required materials as well a a professional Game Master to provide a curated experience to meet your requirements.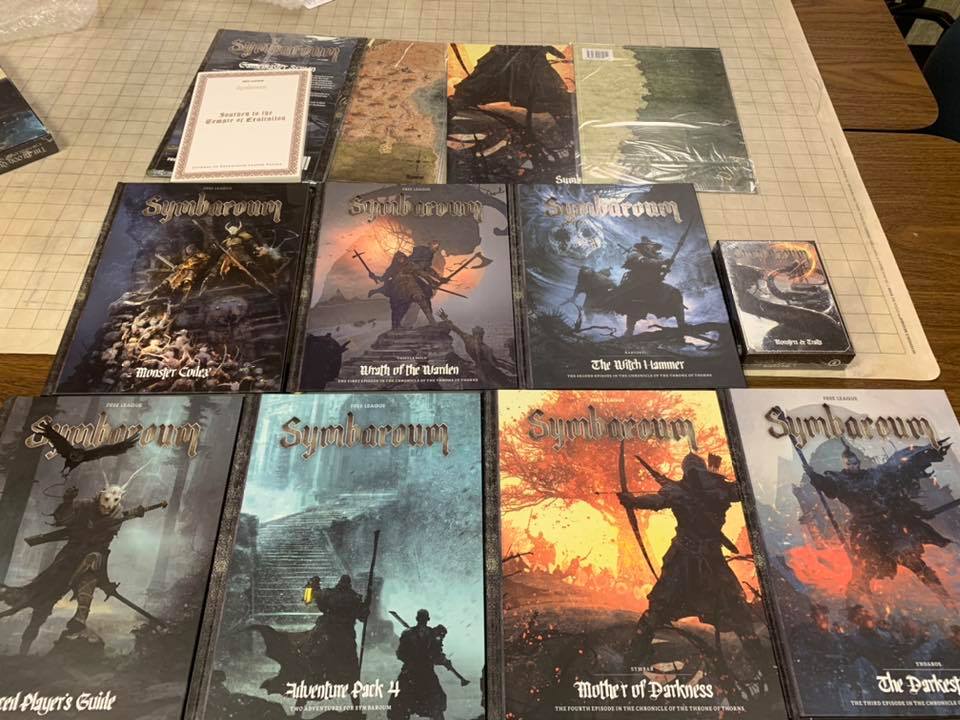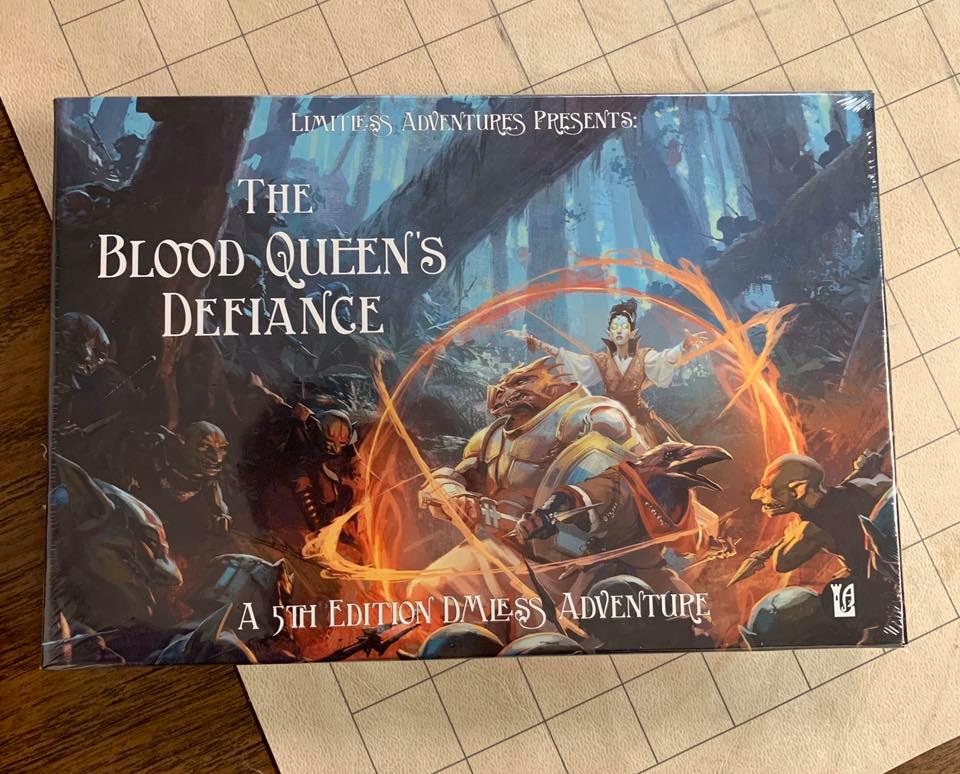 Introduction to
RPG's Workshop
A guided workshop meant to introduce new players to RPG's. Includes an overview and explanation of core concepts, guided character creation, and a short introductory adventure session. All participants will get a set of dice to keep!
online drop-in
and curated games
Utilizing the web-based Roll20 platform, our professional Game Masters are running regular drop-in games at no fee, and will happily provide curated, professional gaming services for an hourly rate.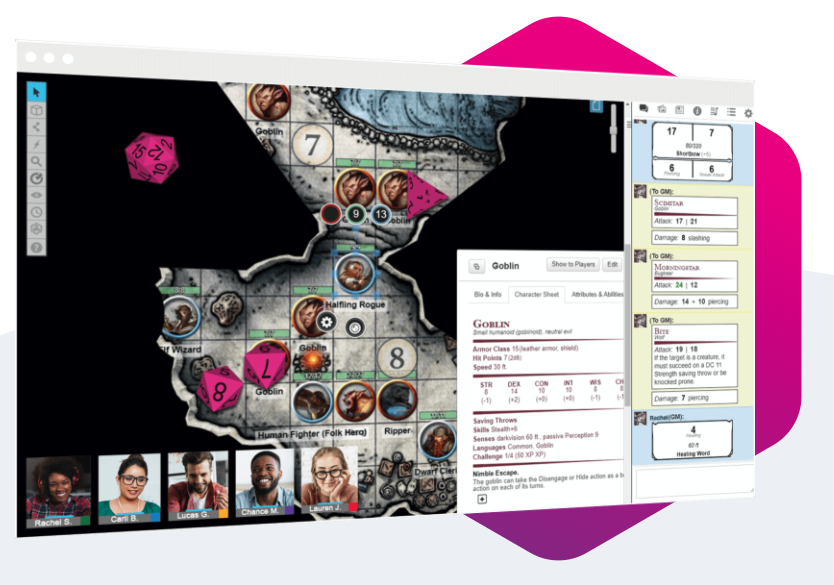 At Pe Metawe Games we offer a variety of games for you to learn and play!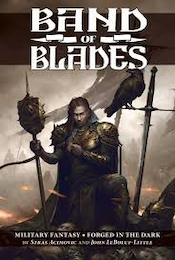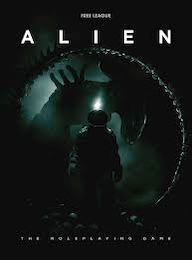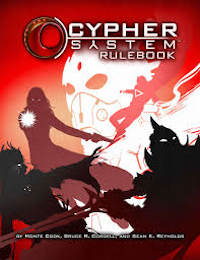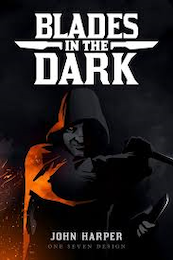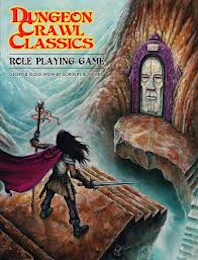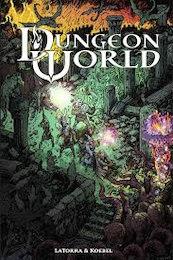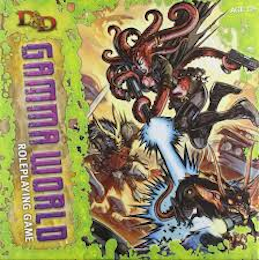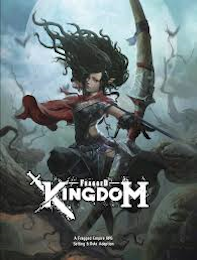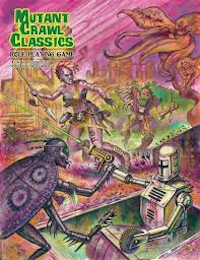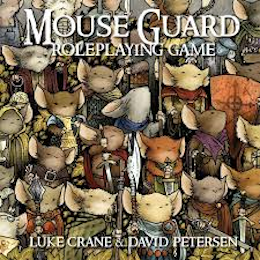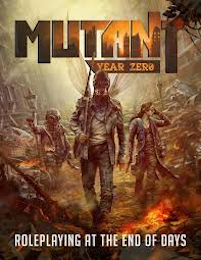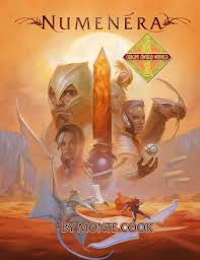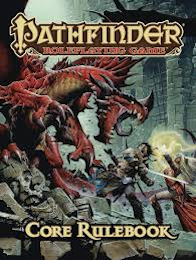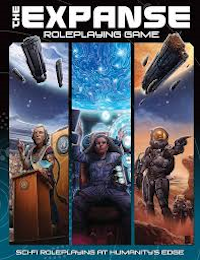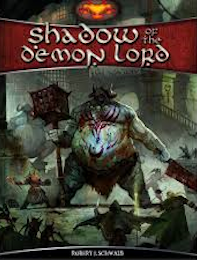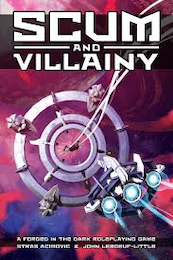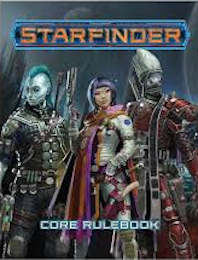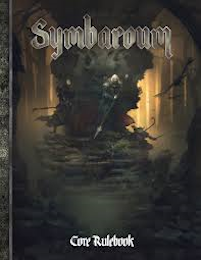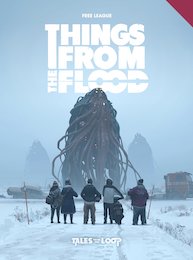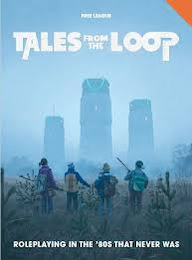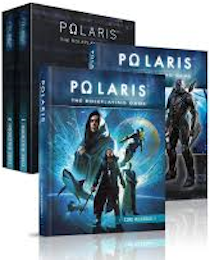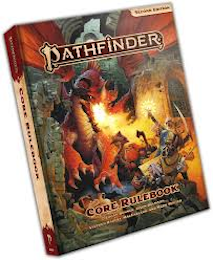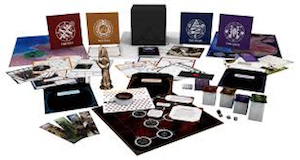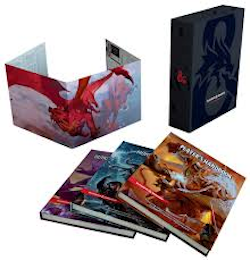 Awesome space, really great atmosphere. Easy to book and use. Highly recommended.
Great intro into role playing for a very new player. Dave is very knowledgeable and is able to explain the core mechanics of the rpg world clearly. Tonight's intro game was fantastic Campbell's GM skills are on point and made the game fun and challenging. These guys sure know what they are doing. Well done and thank you.
Used the space last night for 5e. Well-appointed, well-lit, welcoming space.
.
Please do not hesitate to call with any questions prior to booking if needed!
We look forward to hosting you at Pe Metawe Games!
Phone: 1.780.909.2495
Email: games@pemetawe.com
Address: 304 – 9006 132 Avenue | Edmonton, Alberta | T5E 0Y2