Pe Metawe Consulting continues to provide meaningful support through a range of services offered to our clients that is driven by our team of passionate and skilled professionals. We have several areas of expertise that we can assist and are always open to exploring additional ways to help clients.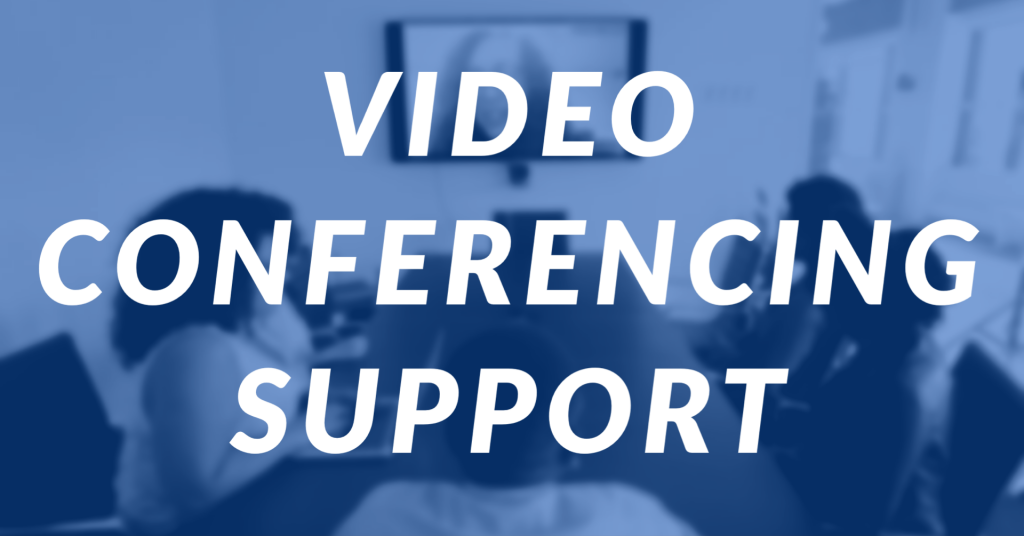 Video conferencing support
Pe Metawe Consulting has developed a strong familiarity with modern video conferencing software and assists our clients with implementing video conferencing into their operations to support day-to-day business needs.
Our team can facilitate setup and delivery of user accounts, train and support staff in attending and hosting meetings, as well as provide facilitators for running efficient video conference meetings. We're also happy to help with the recording and editing of meetings and presentations to provide a professionally edited video result of all meetings you host.  
Let our team take the hassle of out of video conferencing and we'll organize your meetings and dates, send out links to all required participants and provide direct support for all attendees who need it.
Pe Metawe Consulting puts the needs of our clients and the stakeholders they serve first. We provide direct assistance with any community engagement activities you may need, both in person or through video conferencing and other online platforms. Whether it's organizing and delivering information sessions to communicate news or updates to your desired audience, or collecting feedback on current or future projects, our facilitators are ready to engage on your behalf.  
We work directly with you to identify your target audience, ensure that the messaging is clear while representing your organization positively and proactively.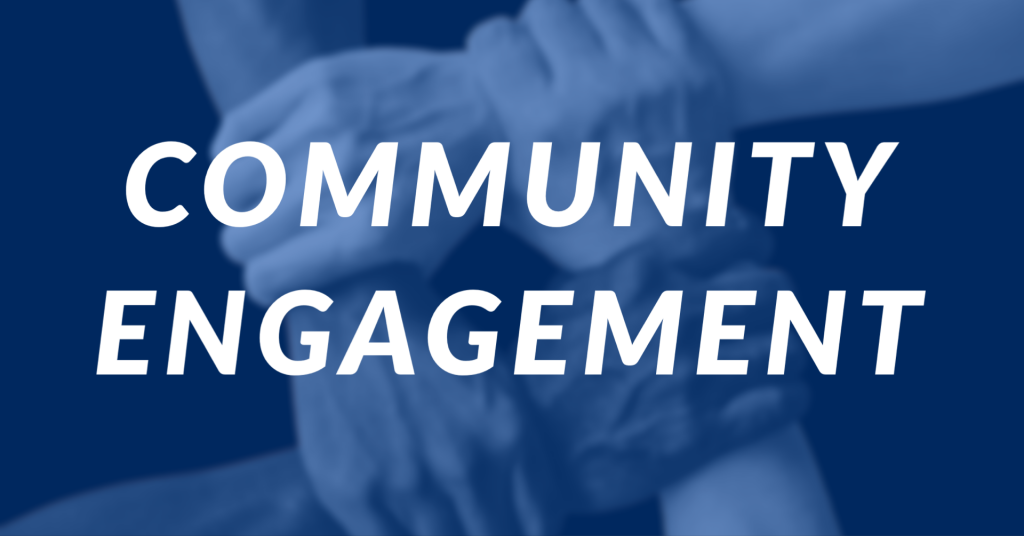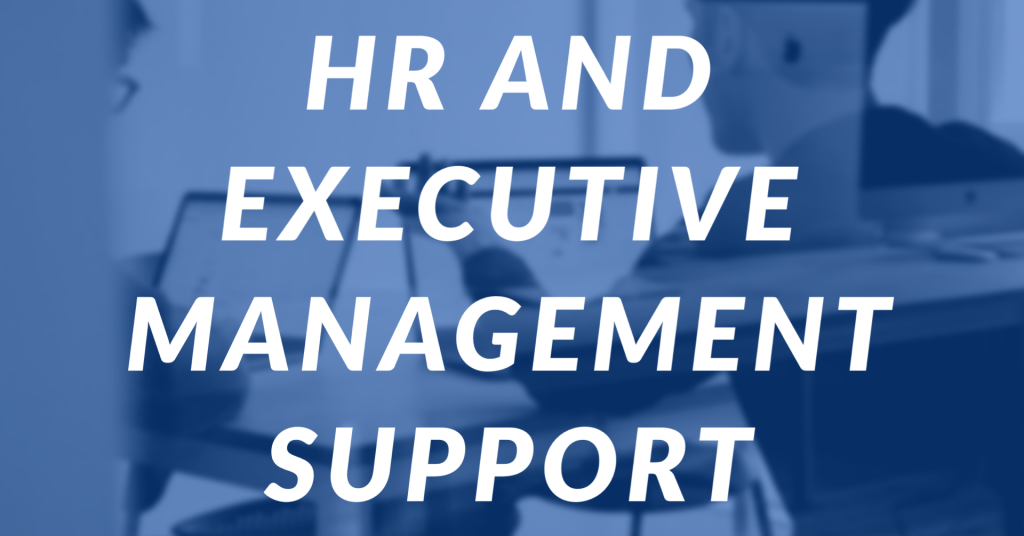 HR and executive management support
Pe Metawe Consulting has a wealth of experience in working and supporting clients in matters relating to both Human Resources and Executive Level management. Using a strengths-based approach, our team of specialists can provide a much wider range of skillsets than bringing in an individual specialist to support your managerial needs.  
We work with you to create job descriptions, hiring packages, conduct applicant screening and reference checks, develop a comprehensive employee evaluation framework and source benefits providers. For Executive Management we aid your senior team to oversee the day-to-day operational needs of your organization and help identify and achieve your targeted goals. 
Pe Metawe Consulting has a wealth of creative talent within our team that specializes in creating a wide range of digital media for our clients. We collaborate with you in developing or improving a suite of social media tools to better reach your target audience, while assisting in creating the content to deliver on those platforms. Whether it's a set of marketing videos for YouTube or a series of informational posters to share on Facebook, we can help you get your message out.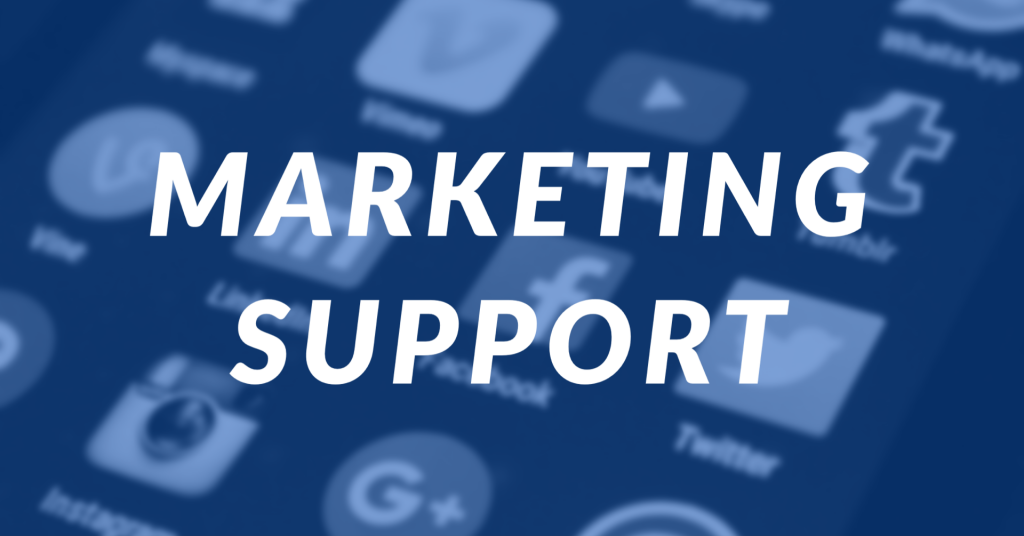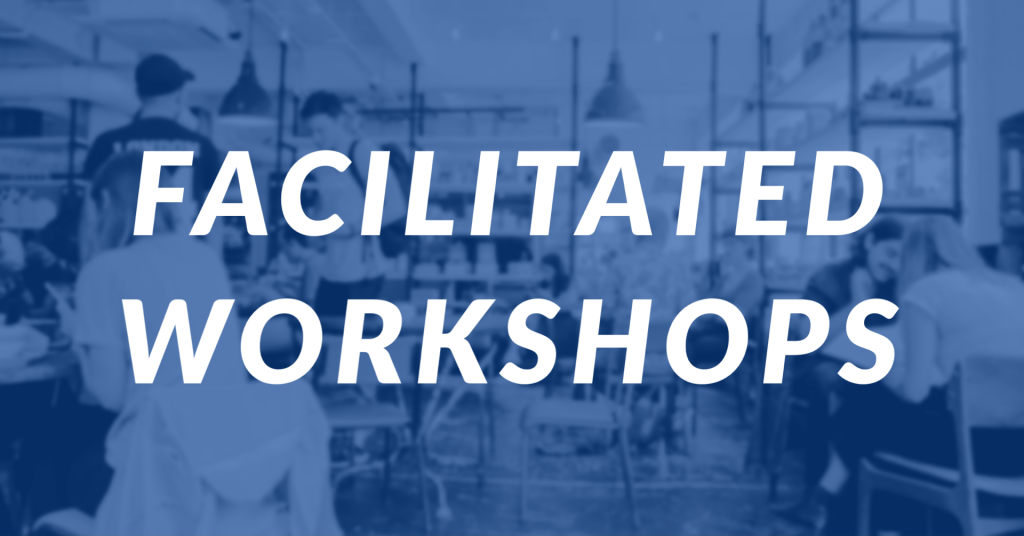 Pe Metawe specializes in providing facilitated workshops on a range of topics that are meant to engage and deliver on specific outcomes. We are ready to inspire your community with workshops focused on key life skills development in youth, education and employment preparation, Indigenous history and culture, or team building and social activities. We also customize workshops specifically to meet the needs of our clients.
We're always happy to explore additional ways that we can support our clients using our team of skilled professionals and can explore additional services on an as-needed basis.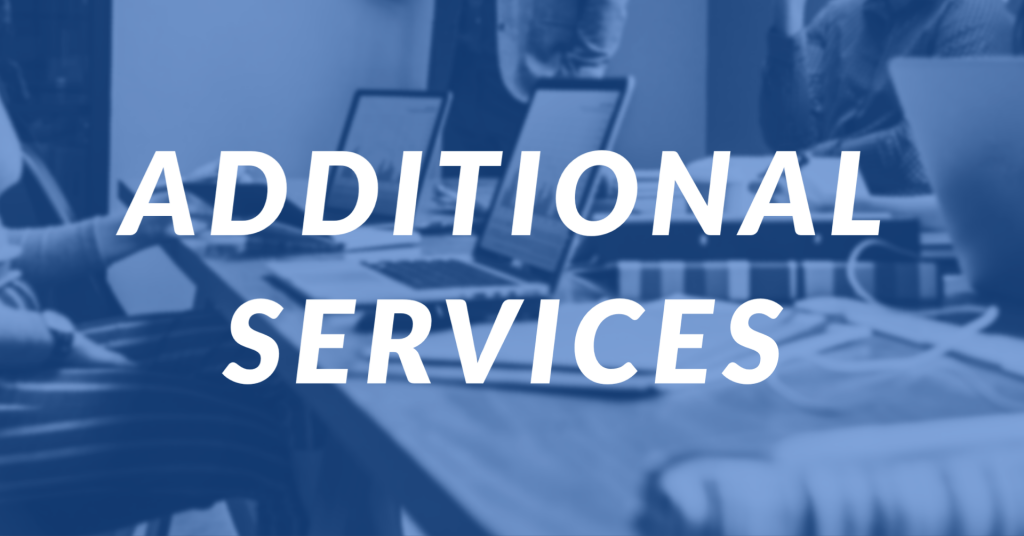 Pe Metawe Consulting charges an hourly rate for the work we do, which varies based on the service, as well as the needs and nature of our clients. We strive to keep our rates reasonable and competitive.