We specialize in providing customized workshops that utilize social activities, interactive games and passionate facilitators. Our workshops are meant to engage our participants through a model of gamification which leads to better engagement and better results.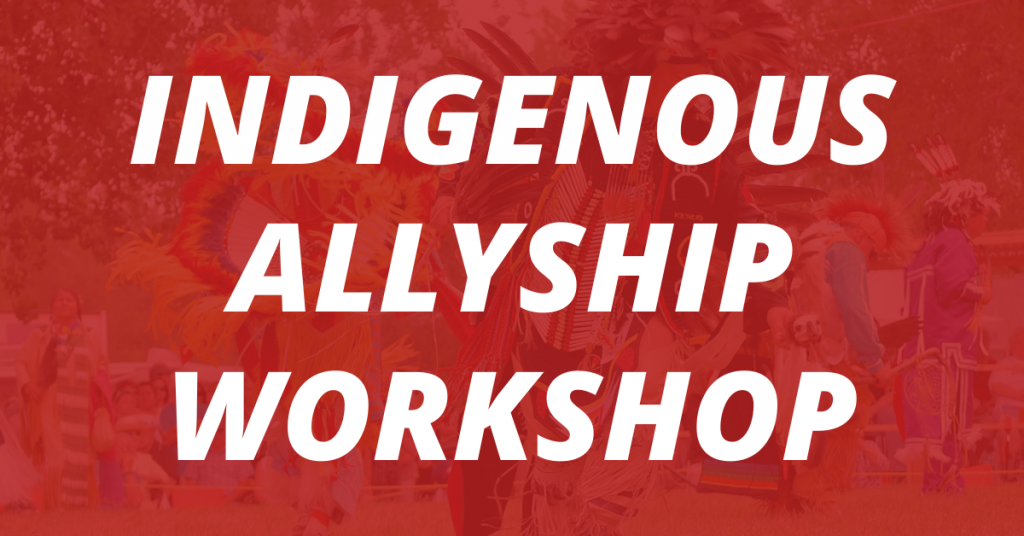 Indigenous ALLYSHIP WORKSHOP
The aim of this workshop is to provide all participants with a broader understanding of Indigenous culture, history, and folk lore specifically engaging with information pertaining to Treaties 6, 7, & 8. These workshops include a deep dive into what a treaty is as well as the legacy and importance of treaties in modern day Alberta. These workshops are an excellent support to Indigenous Awareness training in all workplaces and educational institutions.
Employment and education preparation
Employment and Education Workshops are focused on guiding individuals through career planning and employment processes. Employment preparation workshops center around tasks such as the Human Resource cycle, resume and cover letter development, interview tips, and how to succeed in a new position.
Education preparation workshops focus on the process of how to plan educational courses to meet the specific prerequisites for post-secondary and the specific academic path chosen. This workshop also delivers information pertaining to transitioning into post-secondary and how best to prepare for the demands of academic life. These workshops can be combined to best serve the participants needs.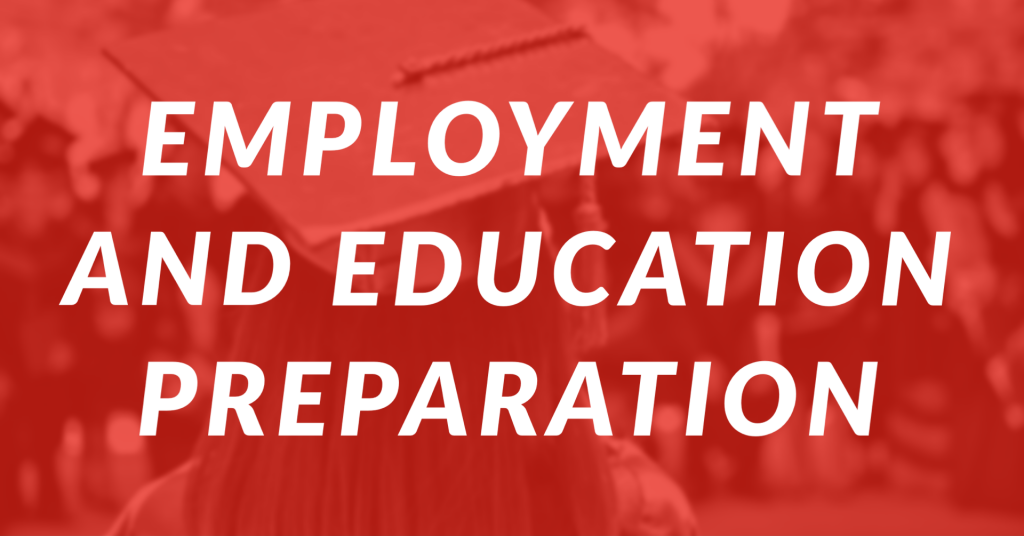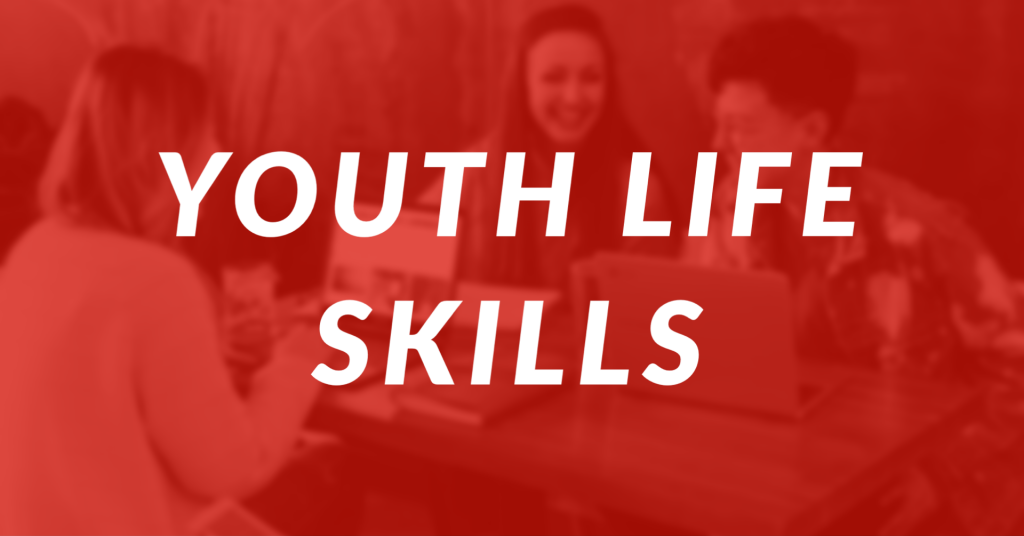 Our focus is to provide youth with the foundational skills that they will need as they transition into the next stages of their life. Communication, collaboration, leadership, literacy, numeracy and other fundamental skills are delivered through our Fundamental Life Skills Workshops. This collection of workshops seeks to expand upon common educational deficits that are shared among youth and young adults.
COrporate workshop experiences
Looking for an engaging and purposeful team building experience? Our corporate workshop experiences are the right fit! These workshops center upon building a cohesive and bonded team environment. In addition to fun and exciting team building workshops, we also offer more traditional workshop experiences discussing topics such as: harassment and discrimination, language sensitivity & micro-aggression awareness, and Indigenous awareness.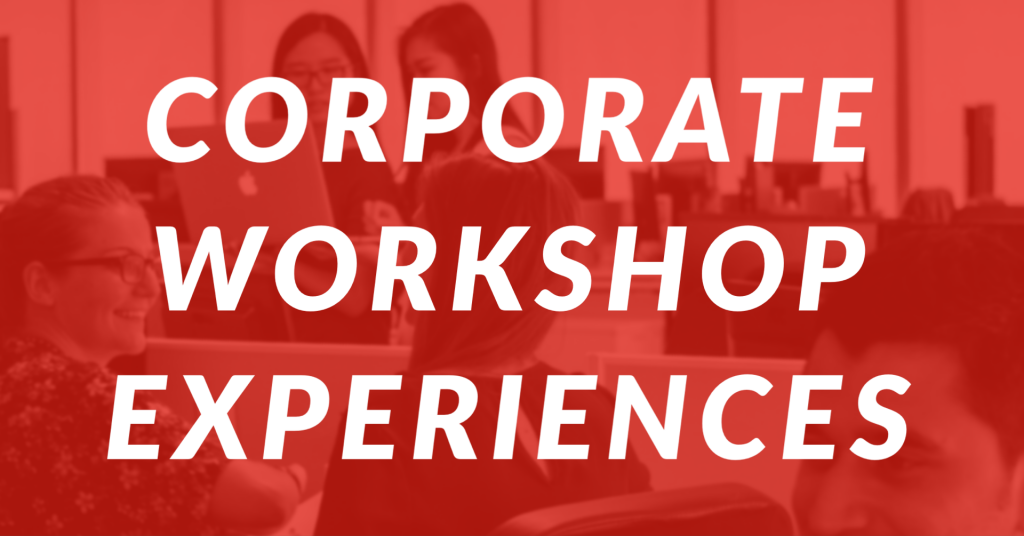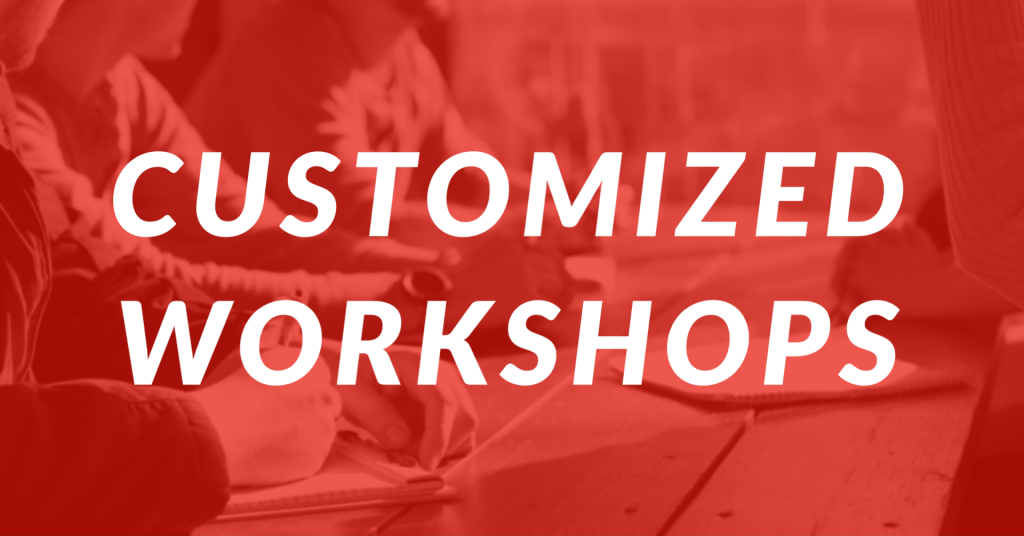 These workshops are created in collaboration with you to best engage your target audience. We can customize any of our existing workshops or build a workshop around any topic or goal for your organization.
Our workshops are customized to meet the unique needs of each client and group, and therefore, pricing varies accordingly. We offer flexible pricing options and are happy to work with our clients to find a rate that fits their budget and requirements. Please contact us to discuss your specific needs and receive a personalized quote.